Mistress Krush's Blog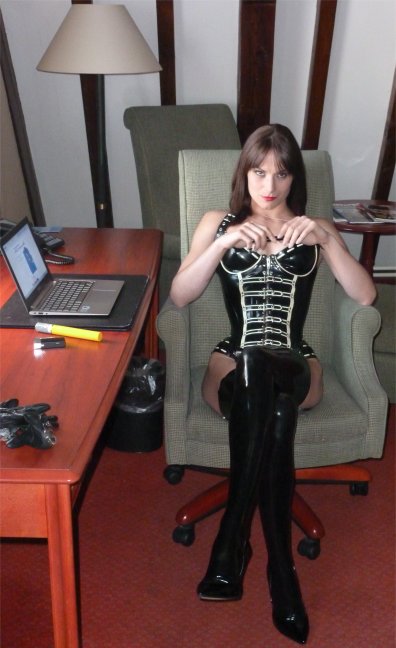 Here you will find posts, pictures and snippets of information that will help you gain a better understanding of who Mistress Krush is, and what She does.
Mistress enjoys reading peoples thoughts so please feel free to comment.
Bet you didn't think I'd add new ones so quickly. You will find the page here downloadable wallpapers. Enjoy x
My piss boy is eagerly waiting for the postman tomorrow morning. Another purchase from Mistress although this time with a little something snotty !!! DISGUSTING !!! But I love it ! What els [...]
I've added a new page with a couple of downloadable wallpapers. Check back often as I'll be adding new ones over time. Enjoy x
By this time tomorrow a lucky little 'piss boy' will be sipping this mornings golden nectar !
I've added a new clip to My video page (under gallery). I hope you enjoy watching it as much as I did making it. Perhaps I should start selling My used cigarette butts for you dirty ash tray sl [...]
So many other commitments and fun things in the pipe line to distract Mistress, but here at last is My new website. It will be easier than the old one to keep updated so watch out for new and exciting [...]